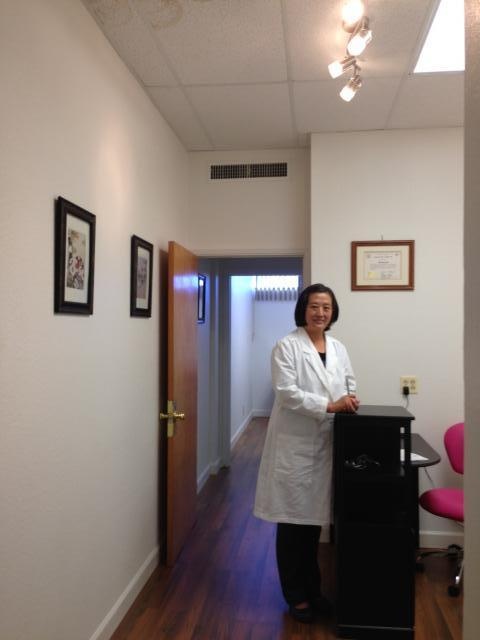 Shaoying Grace Bai, L.Ac, has been practicing in medical field for about 35 years; also, she graduated from Beijing Medical School in both Western Medicine & Traditional Chinese Medicine with the medical degree and diploma successfully. After graduating from medical school, she worked in Beijing Chun-Wun Hospital, Beijing Kuan-Jie Hospital and Ji-Shui-Tan Hospital respectively as a medical doctor, and practiced Western Medicine with Chinese Medicine side by side.
Dr. Grace has profound knowledge, strong abilities, and productive experiences to deal with complicated cases, rareness, and chronic conditions. During the long years of clinical practicing, she has helped thousands of patients in recovery from illness condition, or maintain the Well-Being.
Since 1997, Dr. Grace has been practicing as a Licensed Acupuncturist in California. Since then, it has been brought tremendous benefits to Californians by the professional qualification and thoughtful care. Dr. Grace provides the natural treatments of Acupuncture and Herbs with no side-affection, no chemical damage; and also she treats the patients as entire body to the cause - not just control the symptoms. Starting clinical practice from Eastern Acupuncture & Herbs in 1997, she now has instituted a new clinic in Sacramento, named "A Choice Health Center".